FIRESTOP FOR HEALTHCARE FACILITIES
Keeping hospitals running during retrofits and firestop installation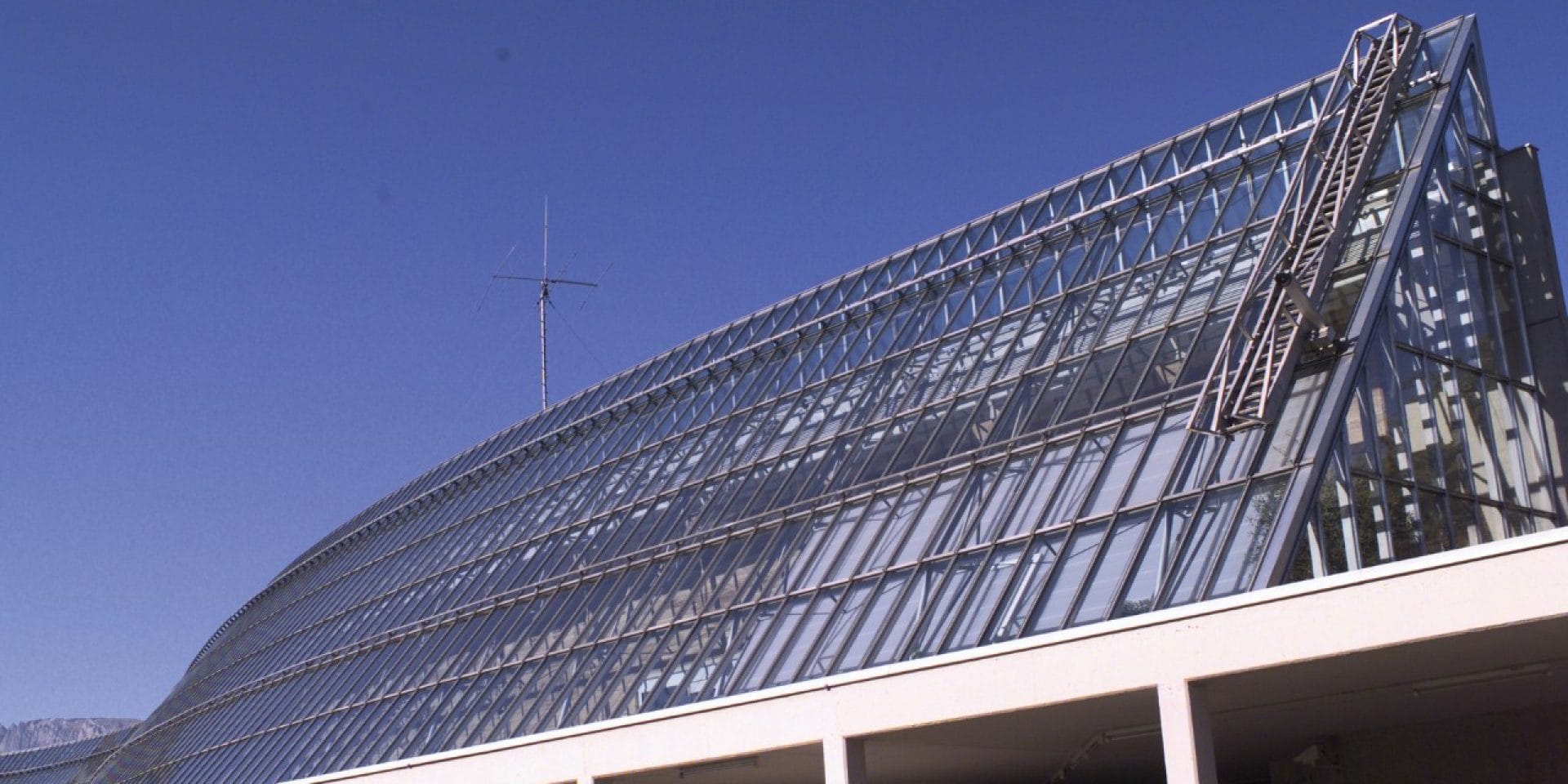 At Hilti we understand that hospitals are often in a state of change.
To keep up with changes in technology and the improvements in patient care, healthcare facilities often need to rebuild complex installations, while still caring for patients and keeping the hospital running.
At Hilti we can help with a wide range of firestop solutions, which are quick and easy to install. They're also tested and compliant to stringent international standards.
Our firestop solutions are designed to be easy to dismantle for retrofits and reuse. They're very flexible and so can be installed in tight spaces and used for a wide range of applications from overhead medical equipment to dust control systems.
We can also help with firestop design and specification, helping to integrate any fire protection system right from the earliest moment of planning.
All this can help select the right solution as well as helping to minimize the disruption of a firestop system installation and total cost over the life of a facility.