MTR METRO TRAIN STATION, HONG KONG
Post-installed rebar dust reduction with Hilti SafeSet™

The challenge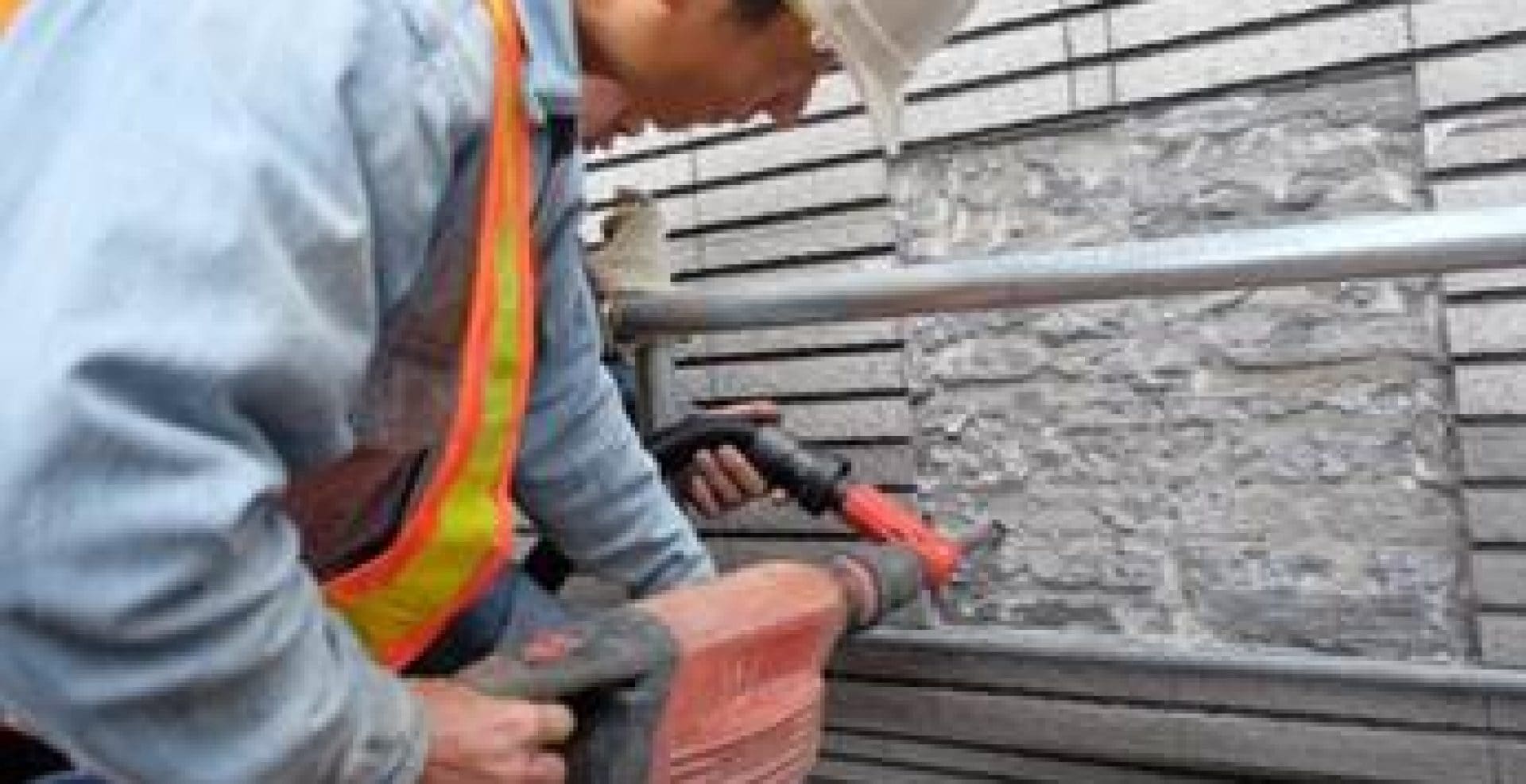 Hong Kong is one of the densest cities on earth and the MTR system is its most popular form of transport, with over 1.6 billion passengers a year.

It's extremely busy and any disruption to the railway has to be kept to a minimum.
So when the MTR decided to build a new lift for one of its stations at the Lai King stop, it was crucial to keep dust to a minimum to stop any disturbance to the railway itself.
OUR HILTI SOLUTION
Our Hilti SafeSet™ system was chosen as the answer. We used a mix of chemical adhesive alongside TE CD and TE YD hollow drill bits and our Hilti VC 40 vacuum cleaner.
Our hollow drill bits meant the dust could be vacuumed up through the drill bits while the drilling was in motion, all using our Hilti VC 40 vacuum cleaner.
This kept the drill hole clean without the need for manual cleaning. Injecting our chemical adhesive was quick and easy, saving building time and minimizing the dust on the build.
PRODUCTS SPECIFIED FOR THIS SOLUTION