PROTECTING A MAJOR ROAD BRIDGE FROM EARTHQUAKES, NATHDWARA INDIA
Post-installation rebar and shorter anchorage length

The challenge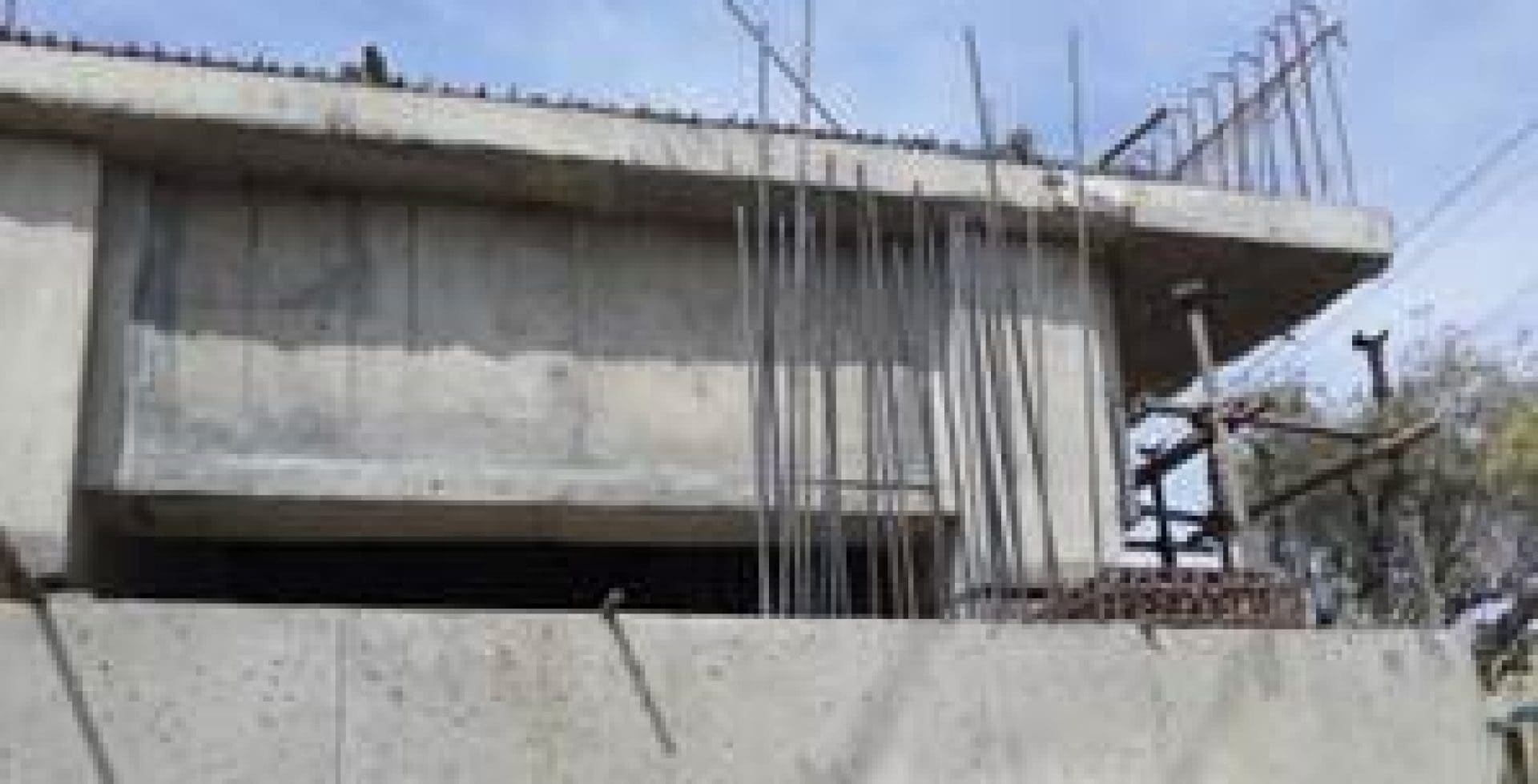 The new road bridge at Nathdwara in India is part of a mammoth project to build 50 miles (80 km) of new road and bridges to link the key cities of Gomti Chouraha and Udaipur in Rajasthan. It's going to make a huge difference to the lives of commuters, saving time and money travelling in the region.

The bridge at Nathdwara though, has a steep curve in it and needed seismic stoppers to stop the bridge sliding in an earthquake.
But the stoppers had to be inserted while the bridge was in construction and that wasn't easy to do, as it was difficult to drill deeply into the reinforced columns that were already in place.
So we were asked to find a solution.
OUR HILTI SOLUTION
We suggested using our Hilti HIT-HY 200-R chemical adhesive in tandem with our HIT Rebar design technique for shorter anchorage lengths.
Our design and HIT-HY 200-R allowed the stoppers to be fixed in a shallow environment and reduced the anchor depth from an estimated 800 mm to 360 mm. The building teams could then drill easily into the existing columns, inject our adhesive and fix the stoppers.
Our Hilti engineering team also stayed onsite to help in person throughout the process.
PRODUCTS SPECIFIED FOR THIS SOLUTION